In response to the global pandemic, the Solar Living Institute and Solar Living Store will be closed until April 13th or until further notice.
In these contemplative times of home quarantine, we want to remind you that we have over 120 online course offerings in solar, permaculture, natural building, HVAC, and more. Many of these classes are completely free! Visit https://solarliving.org/online-courses/ to browse our course selection.
Stay healthy and wash your hands!
– The SLI team
The Solar Living Institute is the non-profit educational organization located at the Solar Living Center. The SLC is a 12-acre solar-powered training, demonstration, and event center for sustainable living in Mendocino County, California that promotes sustainable living through inspirational environmental education.
---
Stop by for a visit at our one-of-a-kind eco-campus located along Highway 101 in Hopland, Mendocino County, California. Since 1998, our Institute has served as a beacon of what is possible in this world. We offer classes in solar PV, off-grid living, and sustainability; site tours; school field trips; and community events centered around equipping people with the ideas and skills to live in harmony with mother nature. Within easy reach of the San Francisco Bay Area, we are the nation's premier learning destination for all things sustainable.
---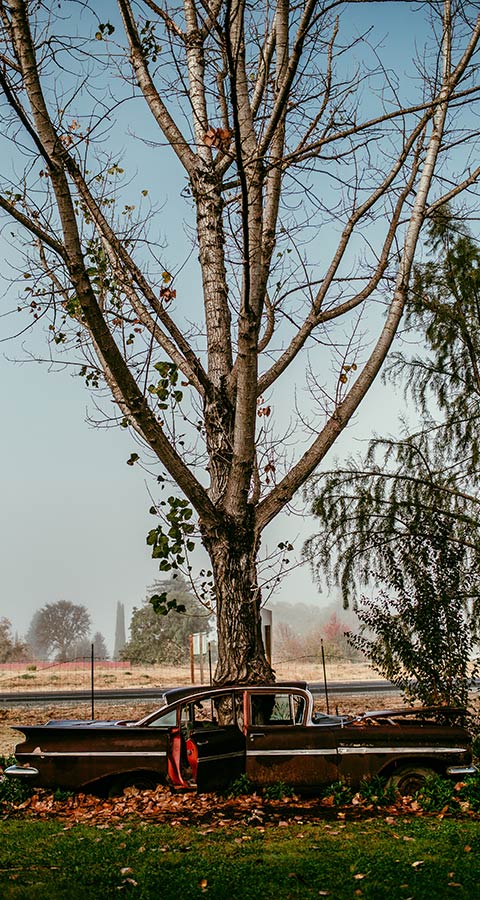 ---
Our campus, the Solar Living Center, encompasses 12 acres of ponds, impressive trees, organic gardens, extraordinary views, numerous demonstrations in sustainable living, and pristine habitat for the area's flora and fauna. The Center is also home to Emerald Pharms Medical Cannabis Resource Center. A visit to our unique campus will leave you full of wonder as you uncover the knowledge and skills as to how to live an earth-centered life. It is our hope that with each visit you will take a piece of us with you and that what you carry ripples out into the world.
---