The Solar Living Center is a 12-acre solar-powered training, demonstration, and event center for sustainable living that receives more than 250,000 visitors annually. Using intentional ecological design we have transformed what was once a lifeless, debris-filled plot of land with just one tree into a lush oasis full of thousands of species of organic edibles, wildflowers, and ornamental plants alongside demonstrations in renewable energy, natural building, organic gardening, and other sustainable technologies. Situated amongst a spectacular landscape of trees, vineyards, and mountains the Solar Living Center has been carefully designed to educate, inspire, and nurture all who visit. It is part eco-oasis, part event center, part school, and full of surprises. In addition to our Institute, SLC is also home to the Solar Living Store and Emerald Pharms, a medical cannabis resource center.
Demonstrations in Sustainable Living
The Solar Living Center features demonstrations such as a permaculture vegetable garden, earthen buildings, a Tumbleweed Tiny Home, an aquaponics display, a lavender labyrinth, stationary bikes that use pedal power to create electricity, and one of Northern California's largest solar arrays. Visitors and students are encouraged to join us for a tour (either guided or self-guided and discover all that is possible in a world where we design our living systems with sustainability in mind.
The Solar Living Store carries many of the same educational, innovative, practical, energy saving and fun products that were carried by Real Goods for years. This has enabled us to provide daily environmental education to our customers in the store. All proceeds go to the Solar Living Institute.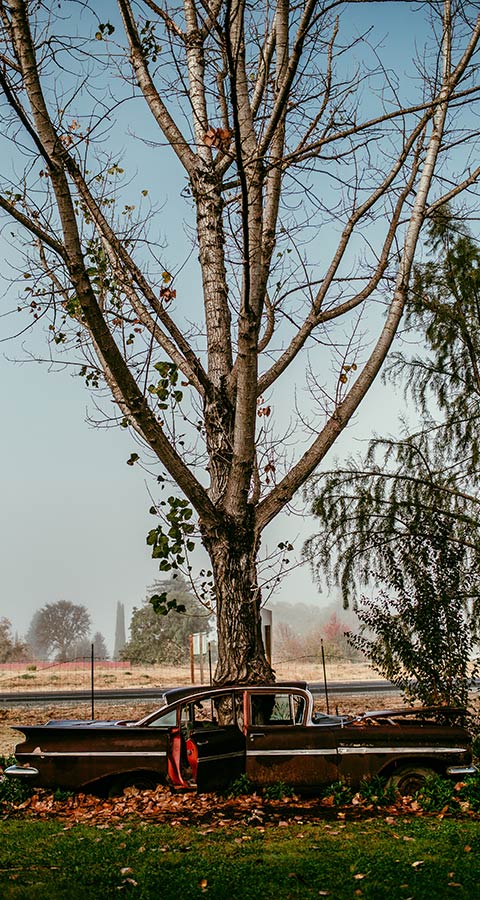 Emerald Pharms Cannabis Dispensary
Dedicated to cannabis education, Emerald Pharms is a cannabis dispensary of the 21st century where all are welcome. It is a solar-powered medical & recreational marijuana dispensary and educational resource center that specializes in regional heirloom genetics and has an extensive selection of high quality, lab-tested cannabis products. It's a one-stop shop for cultivation, relaxation, and holistic healing that overlooks our picturesque lily ponds and gardens.
Our yurt classroom, located in our vegetable garden is a cozy, simple space that features wifi, a projector, whiteboards, and can fit up to 30 students.