Description
HANDS-ON TRAINING
Hosted by Haven Earth Center and Hemp Eco Systems
With special guest Scott Sutton of Pigment Hunter
Glynraven Farm – California, USA
August 11th – 21st 2019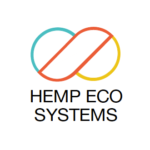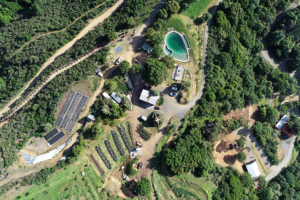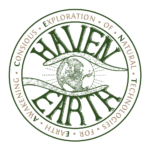 Learn all about Hemp's practical uses in construction and how to build using Hemp.

Be apart of a Major TV network documentary: 'Building Off The Grid' on HGTV and the Discovery Channel. The Hemp Mini House will be filmed from start to finish.

Learn the art of discovering organic pigments in nature and how to transform them into color. Render your structures with these colors and harmonize your dwellings into the earth tone pallet.

Live and learn on an exceptional 100 acre legal cannabis farm and organic fruit farm with a large infinity swimming pool on the top of the mountain.

Location: Glynraven Farm, Hopland, Mendocino County, California, USA
Paul Richardson, founder of Haven Earth Center interviews Jorgen Hempel, founder of Hemp Eco Systems.
Workshop
Our first Hemp Mini House, is a 420Sqft (420), natural dwelling that will be an independent, off grid residence, and seeks to set an example of attractive, healthy, safe and secure, natural building techniques. The project is a simple wood framed structure (not so untypical looking), with some reclaimed timber elements, sourced by the property owner. All of the walls, floor and roof will be encapsulated or infilled with a mix of Hemp and Lime, plus a special (natural) additive / binder which allows the hemp to remain alive, and creates an amazing natural filter and insulator for the dwelling. Plus, it is rot-resistant, fire-resistant and perfect for controlling humidity.
HES and HEC teamed up late 2018 to design and bring this project to life. Our intent is to use the building of the project as an opportunity to teach and share the knowledge of this amazing – and somewhat revolutionary, building material.
We have brought three teachers together to co-run the workshop as well as receiving a helping hand from a larger team of qualified natural builders, who will actively engage in the Hemp Mini House build.
The workshop will give you all the theoretical background on Hemp; from it's massively beneficial properties to it's potential applications. We will build together the framing and form work, mix the Hemp and install it into the wall forms. You will be guided step by step, as you get to engage in the full process required to prepare this wonderful material for building. You will come away knowledgeable and ready to create your own dream Hempcrete home.
Instructors: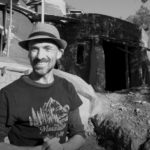 Paul Richardson
Bio-Architect and Founder of Haven Earth Center.
After graduating Architecture school in 2002, Paul has had a busy career, working as a designer, project manager and planner in the fields of residential design and construction internationally. Now Paul has sought to spread the collective knowledge of eco-friendly living and sustainable building through teaching programs, workshops and more.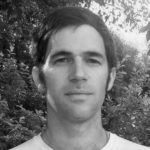 Toni Läderach
Civil Engineer, CMO of Hemp Eco Systems Switzerland (head office).
BTech graduate in Civil Engineering, NABCEP Associate for Sustainability Studies.
Toni has undertaken numerous courses and workshops to equip himself with the leading techniques for cost-effective and reliable natural building, allowing him to help put HES on the global map as a leader in hempcrete materials and training.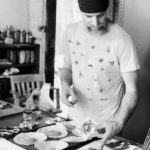 Scott Sutton
Founder of Pigment Hunter. Masters graduate in Landscape Architecture, University of New Mexico and BFA in Fine Art, Oregon State University.
Attended the Cultural Lifeways Program of the Confederated Tribes of Grand Ronde to learn about pigmentation sourcing.
Scott has been a natural artist and educator documenting the processes of obtaining pigments for natural paint for over 15 years. He empowers artists with the knowledge and skills to use local materials in a sustainable manner.
Operating from a self-made hempcrete art and design studio, Scott has since been involved in other hempcrete projects including work with the City of Portland to have hempcrete recognized as a building material – which has now been permitted for use in structures.
Program:
Day 1
Theory: Introduction to Hemp and Lime, and natural binders. Introduction to Hemp Mini House project; uses of materials and tour of Hemp Mini House in progress. Time to explore participants own vision and dreams of natural building and specifically Hemp.
Day 2
Theory: Structures for Hemp. Practical: framing and preparing the walls for encapsulation.
Day 3
Theory: Safety, Staging and Managing the site. Practical: Building of forms for Hemp installation.
Day 4
Theory: Hemp in the bigger picture. Practical: Installation of Hemp inside of forms, encapsulate the structure with Hemp.
Day 5
Theory: Check in – Applications of Hemp, use with other materials / structures. Practical: Further installation of Hemp Lime into walls.
Day 6
Introduction to Scott Sutton (pigment Hunter), by HEC. Theory: Introduction to natural pigments. Practical: Treasure hunt with special guest, to find and locate potential natural materials, minerals, in the local environment.
Day 7
DAY OFF: Special events to be confirmed, but relaxation, integration, sharing and of course great food and music is on the menu.
Day 8
HEC – re-grounding the knowledge, check in and answering questions about the knowledge shared thus far, discuss what still needs affirming. Theory: Pigment Hunter and HEC – Why colour and beauty matter. Practical: Pigment Hunter: Processing of natural materials and minerals to extract the pigments.
Day 9
HEC and Pigment Hunter – check in and follow up from the days before. Practical: Pigment Hunter – Application of pigments onto sections of Pre-cured Hemp Wall(s).
Day 10
HEC and HES – Theory: Collective wisdom, the power of knowledge; how to take what was learned (new knowledge) into the real world. Practical: Open to participants to delve further into any part they wish too; Hemp mixing, installation, pigments, finishing work, etc. Day will finish with closing circle, sharing, and an early dinner.

Hemp mini house design by Paul Richardson. Project collaboration between Haven Earth Center and Hemp Eco Systems.
Accommodation and Food
Tent space available on land for $10 – $15 USD per night – including use of shower and ablution facilities, some use of communal kitchen space. Additional accommodation options available – please inquire for more information.
All organic, vegetarian food prepared daily – breakfast, lunch and evening meals. High quality food served at $35 USD a day per person. Includes water and refreshments.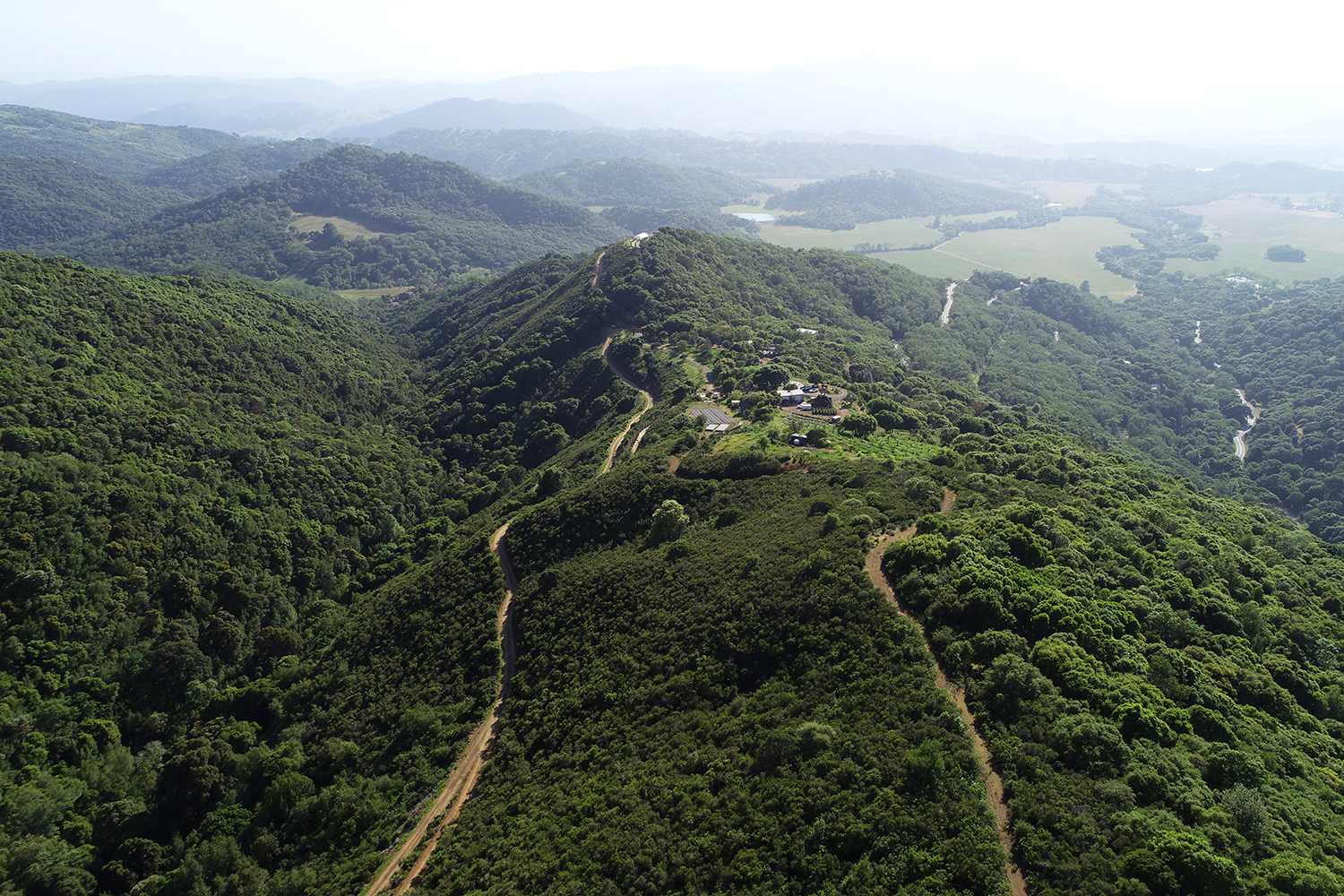 Event Details
Start date: August 11, 2019
End date: August 21, 2019
Venue: GlynRaven Gardens
Phone: 707-472-2456
Email: sli@solarliving.org