PC301 Online:

The Advanced Permaculture Student
---
This 20+ week video-based online course delves into the advanced aspects of permaculture – mycology, large-scale land restoration, market gardening, natural farming, alternative energy, social permaculture, ocean restoration, city planning, aquaculture, vermiculture, and more.
Led by author, educator, and permaculture expert Matt Powers and with over 70 expert guest instructors from around the world, this course is a project-based, student-centered experience packed with 150+ hours of video knowledge about permaculture principles, practices, and techniques in all climates.
The Advanced Permaculture Student Online allows you to earn your Advanced Permaculture Design Certificate.
---
---
Course Includes
Lifetime access to course materials
Course e-textbook and workbook
Multiple supplemental e-books
Permaculture Mastery checklist
Introduction and access to a supportive and collaborative community of designers
Free registration in another, related Matt Powers online course: Regenerative Entrepreneurs & Educators: Alignment, Crowdfunding, & Best Practices – a $597 value!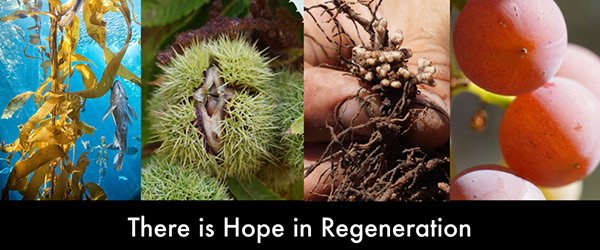 ---
Weekly Schedule
Mondays: Videos, audio, and PDF materials and assignments for the week are released
Thursdays or Fridays:* Weekly surveys are emailed
Fridays or Saturdays:* Weekly live Q&A with Matt
*Exact schedule determined by class poll.
---
Course Timeline
16 weeks of videos, reading, activities, group discussions, and live Q&A
4 weeks of Advanced Certification Project planning, discussion, and feedback
2-3 weeks of Advanced Certification Project student presentations
In 6-12 months, student projects launch!
Final presentations – students earn their Advanced Permaculture Design Certification by completing their project goals and presenting their results to the class*
*Not comfortable presenting your project live on video? No problem!
---
Prerequisites
There are no prerequisites, though Matt Powers does offer additional permaculture courses that can be taken first.
---
Instructor

Matt Powers is an author, educator, speaker, and family guy whose online courses, books, and videos help individuals, groups, and organizations realize health and abundance by living in harmony with nature.
His first published work, The Permaculture Student 1, has been translated into more than a dozen languages, and he is the host of the An Abundant Future podcast.
---
---
Related Courses