Are you looking for meaningful ways to help restore the planet, learn about renewable energy or sustainable living, and become a part of a community of solution-seeking individuals, while employing your skills and talents?
As a nonprofit organization, the Solar Living Institute relies greatly upon the help of dedicated volunteers. If you would like to lend a hand and spend some time with the Solar Living Institute staff and interns on various projects, please volunteer your services to the Institute.
Types of Volunteer Opportunities
Landscaping and Gardening Assistant – We are currently in need of general work around the Hopland site.
Building and Construction Assistant – Have talent in this area? Please consider helping us out.
Workshop Hosts – Come assist our instructors and students and gain access to workshops.
Web & IT Specialists – Expertise welcome. Help us reach out and spread the sustainable word. [Wordpress, Salesforce, PHP, MS SBS]
Special Event Volunteers – Give a couple of hours on the day of the event, or immediately before or after.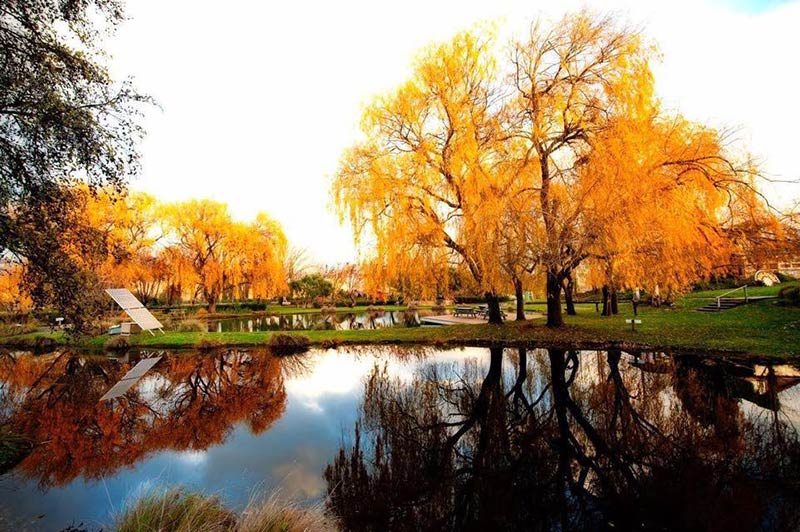 We welcome your involvement and hope to hear from you soon! Thank you for your interest – we appreciate and are grateful for your contribution!
Volunteer program subject to change.